veganuary is over, but the vegan revolution is just in its beginning. From grocery stores to restaurants, we are seeing every day a new offer coming into the markets.
Among them are the likes of Babybel, Meatless Farm, Daiya, Little Moons. If you're one of the many people sticking with the vegan pledge, we've got you covered.
Babybel plant-based finally lands in the US
This was one of the most expected launches this year — Bel Brands USA has finally announced the release of its plant-based Babybel stateside.
Though back in 2020, vegans in the UK were the first to try when the product landed in Sainsbury's last year.
Starting February, Bel Brands USA announced customers across the pond will be able to try it nationwide.
It will be available at "select" retailers. The company is yet to confirm exactly which stores, but its other products can be found at Sprouts, Trader Joe's, Kroger, Stop & Shop, and Giant Foods. 
Meatless Farm extends in Morrisons
Top faux meat brand Meatless Farm has just released five frozen products across Morrisons stores in the UK. Now, its plant-based Burgers, chicken Burgers, meatballs, Mince, and Sausages are available in all 500 Morrisons outlets.
Each item in the range retails at USD 4.00.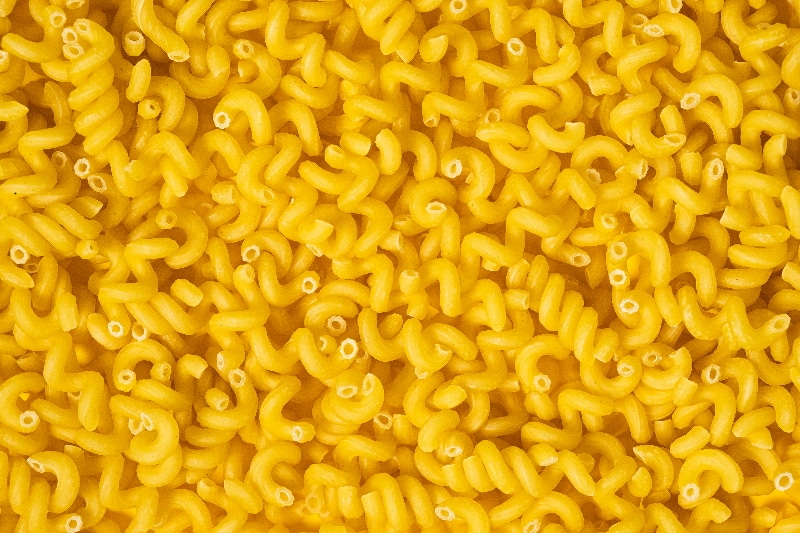 Daiya debuts new vegan mac & cheese flavor
Canada-based non-dairy alternative brands, extending its vegan mac 'n' cheese range. It will be available in six different varieties, the plant-based Deluxe Mac & Cheese range includes Cheddar Jalapeno.
It will be available across many US retailers including Kroger, Target, Whole Foods, and Sprouts. 
The little Moons  limited-edition flavor
Leading mochi brand Little Moons released a new exciting flavor this month. The brand became a global trend on TikTok with booming sales of more than 700 % in UK Tesco stores alone.
The idea of the campaign was by letting buyers "discover" Little Moons in stores and post reviews. 
Now, it is widely available in major retailers. For this month they released a limited-edition plant-based flavor in the mix. The PeaNOT Caramel Crunch, features salted caramel, peanut ice cream, and crunchy pieces of caramel.
The PeaNOT mochi is alongside two other new flavors – Passionfruit & Mango and Belgian chocolate & Hazelnut.