In recent years, making a resolution to follow a plant-based diet for the month of January has come to symbolize a broader cultural shift. And the effects may be seen all across the world. Because of this, each year more people join up for veganuary, and more nations are represented.
More than 629 thousand people from 228 nations and territories took part in 2022. Restaurants themselves were not the only ones to embrace the meatless movement. More than 1,540 new vegan products were produced by food businesses in time for the event.
Veganuary is a great time for those who are already committed plant-based eaters to explore new vegan options and encourage their loved ones who are considering making the switch. What about newcomers who don't know anything about it or have any preconceived notions?
Changing your diet for an entire month may seem impossible, but like any other challenge, preparation is the key, and the time to start is now.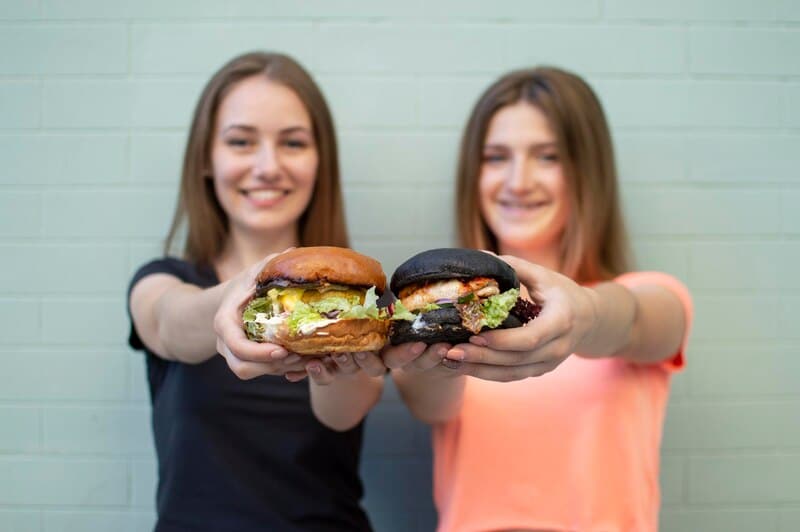 1. Don't throw away edibles.
At present, food waste is a major issue, and it is estimated that it accounts for 10% of global greenhouse gas emissions. Make an attempt to use up all of your animal-derived items immediately if you're planning to give Veganuary a try. Are you unable to or unwilling to complete them? Donate them to a group whose members you are confident will enjoy them.
Not buying meat next month will help animals more than throwing it away this month. In that moment, you will have made an impression.
2. Seasonings should be stocked up on.
Grab a few herbs and spices even if you plan to live off of vegan ready-meals (no guilt there). If you end up deciding tofu isn't that terrifying, you can use them.
You'll wonder why you ever bothered with meat and gravy after you try cooking using soy sauce, garlic powder, celery salt, and a good vegan bouillon powder.
A additional piece of advice concerning food is to concentrate on adapting the dishes and foods you already enjoy to a vegan diet. It's less of a hassle than you might imagine, and it serves as a subtle reminder that being vegan doesn't require you to "miss out" on anything.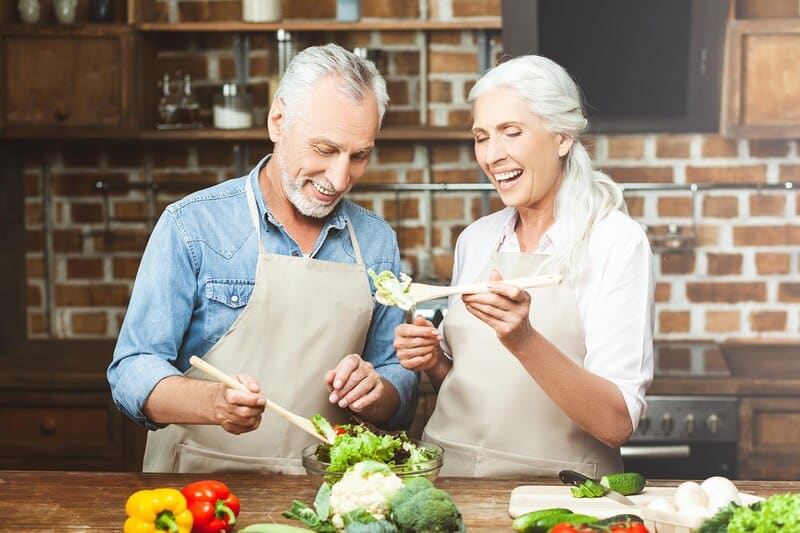 3. Research.
If you're planning to extend Veganuary for the rest of the year, now is the time to get your kitchen in order. Learn the facts.
You're about to learn about the hidden elements in common foods and household goods that make them impossible to consume by vegans. While many manufacturers now use vegan and cruelty-free labels to make it easier to discover eligible products, not everybody does.
Keep an eye out for hidden ingredients like milk powder in potato chips and honey in bread. Many consumers are also surprised to learn that their favorite alcoholic beverages were produced using methods that aren't vegan. To keep on track with Veganuary, if you're not sure if an item is vegan or not, don't buy it.
4. Make notes of helpful websites you find
Be sure to add Vegan's Bay to your list of favorite websites. They may provide you encouragement, up-to-date information, and advice on how to stick to your new plant-based diet.
If you are planning to undertake Veganuary due of animal rights concerns, you can check out organizations such as the League Against Cruety, Animals Asia, and the Humane League. Such groups take action to free animals from exploitation and could offer added reason for you to get engaged.
For specialized dietary guidance and tips throughout January, the Veganuary email is a wonderful aid.
And don't shy away from the ever-growing number of vegan documentaries available to watch for free. Whether you're interested in sustainability (see: cowspiracy or Racing Extinction), the ethics of animal-derived fashion (check out SLAY), how seafood is hurting our oceans (Seaspiracy is a must), or the plight of animals in our food system (Dominion or Earthlings, but keep tissues on you), there really is something for everyone.
5. Treat yourself to a couple of cookbooks
Prepared foods do make the shift to plant-based living easier (hello, non dairy ice cream), but they can also make it tougher to get a balanced intake of nutrients.
Start your hands on a few cookbooks that will get your creative juices flowing in the absence of animal products, and see how much fun you can have getting back in touch with food. There's something for every style of vegan meal too. You'll have no trouble finding something to eat, whether it's one of Laura Miller's raw recipes or one of the BOSH! guys' creative takes on classic dishes.
6. Don't be a loner
Because there is safety in numbers, it's a good idea to get some friends or family to continue Veganuary with you.
Obviously, it will be much easier to keep on track if everyone in your household abstains from eating animal products for a month. If that is not an option, then you should strive to gain the support of at least one other person. That way, if you ever feel the need to use it, you'll know who to turn to for help and may be open about any difficulties you're having.
Your Veganuary pal probably needs some pointers, too. Changes that could last a lifetime could be made between the two of you.
A plethora of online communities exist to provide novice and seasoned vegans with encouragement and information. Vegan communities in many countries (including Australia, India, Japan, the Netherlands, South Africa, and the United Kingdom) now have Facebook pages, so it's worth searching for local or national groups (see here for groups in Amsterdam, Bristol, London, Tel Aviv, Toronto, and Hong Kong, to name a few).
Also, there are communities that provide parents of vegan children with resources like easy recipe suggestions and emotional support.
7. Treat yourself kindly.
Veganuary does not require perfect compliance. If you falter, eat something by mistake, or find the task hard, that's acceptable. You are worthy of respect and love and shouldn't regard yourself as a failure or a "bad vegan" if you stumble along your route.
By the end of Veganuary, you will have prevented the needless suffering of 31 animals, averted the release of 273 kilograms of CO2, and conserved the equivalent of 125,000 liters of water. Whether your work is perfect or not, it will make a significant impact.